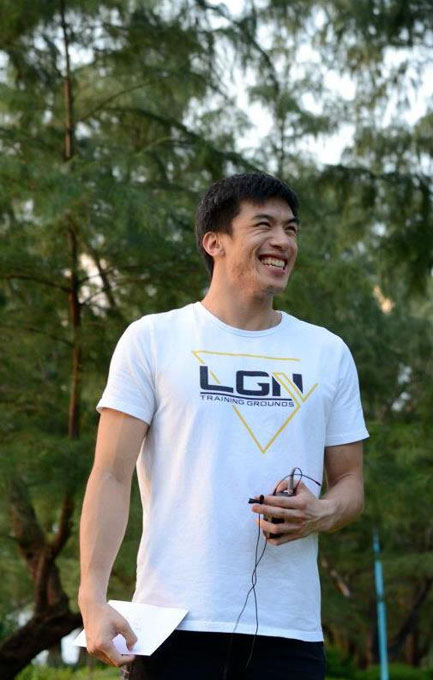 ADRIAN L
Senior LGN Trainer
After giving up a career in investment banking, Adrian's love for exercise led him to a life of wellness.  He grew up in Toronto, Canada where he become a triathlete and competed on the Canadian National circuit and placed on winners' podiums beside future Olympians.  Graduating with a Ba­­­chelor of Science degree in Kinesiology instilled a lifelong commitment to active lifestyles in him. 
Adrian now specializes in giving intense workouts to high-powered investment bankers and lawyers.  Being a master trainer in TRX, ViPR and Power Plate, he combines his experience with all the information he has learnt over the past dozen years in the industry to customize programs that are personalized to his clients and most importantly, gets them results such as losing fat or gaining muscle.
Qualifications:
Bachelor of Science (Kinesiology), University of Waterloo

TRX Rip Trainer Course Master Instructor (Senior Master Trainer)

TRX Group Suspension Trainer Course Instructor (Master Trainer)

ViPR Master Trainer

Power Plate Fitness Academy Training Certification

International Kettlebell Federal Foundation (IKFF) – Certified Kettlebell Teacher (Trained by Steve Cotter)

National Academy of Sports Medicine (NASM) – Personal Trainer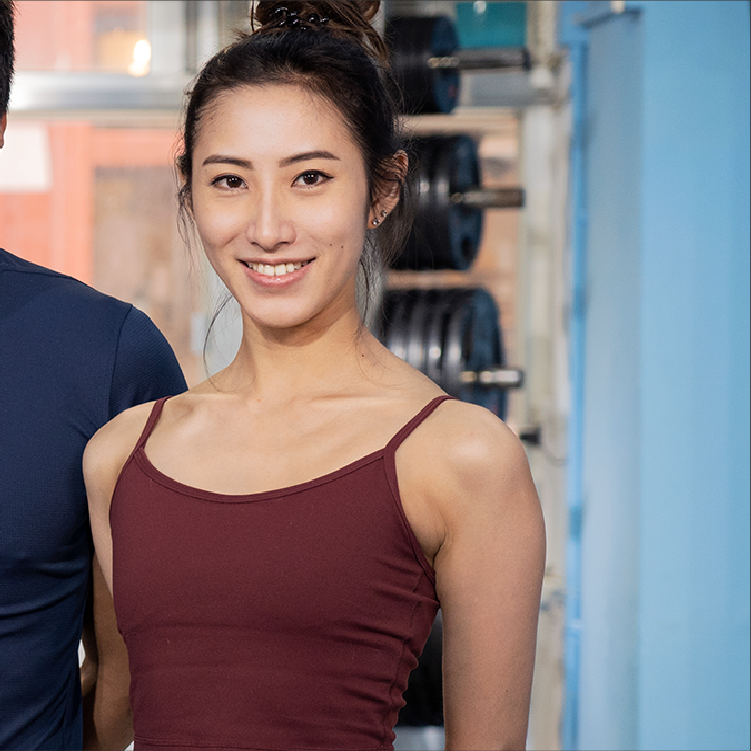 ANNA C
LGN Elite Trainer
Teaching since the completion of the RYT200 certificate, Anna has been guiding her students to become dedicated yoga practitioners and developing their own practice. She has also pursued further studies in RCYT95 Kids Yoga and RPYT85 Pre & Post-Natal Yoga.
Anna's classes are deeply focused on alignment while combining creative sequencing and the spirit of playfulness with the aim of engaging her students in powerful, lively and heartfelt classes that leaves them feeling rejuvenated and balanced.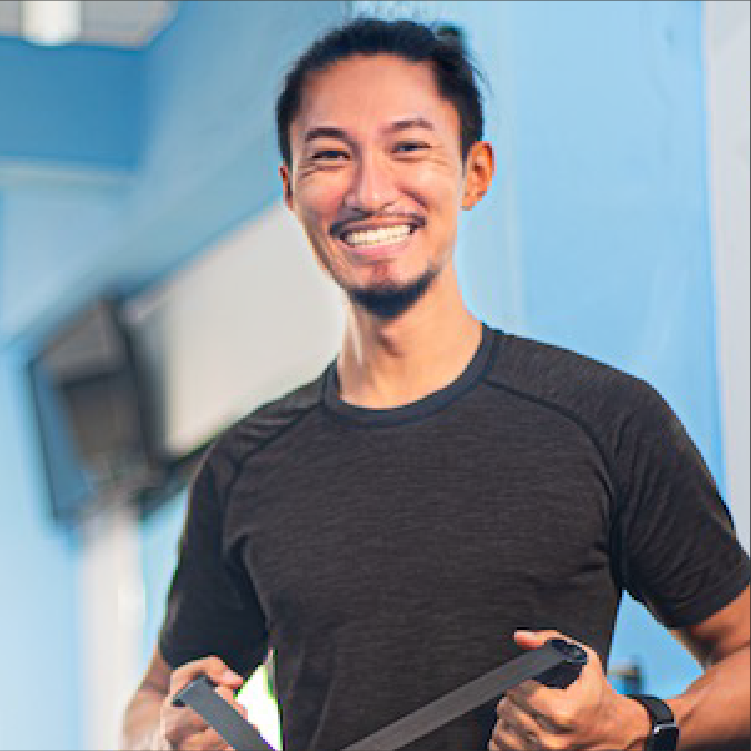 ADAM S
Senior LGN Trainer
In Adam's training, he put a lot of focus in helping his client
to identify their own obstacles in reaching their goals, nomatter it is a movement, nutrition or a stress issue. He's a compassionate trainer who is great at listening.
He has both a serious and a hilarious side, which he uses smartly to motivate
his clients to complete their training goal every single session.
After a session with him, his clients often realized
they had done a lot more exercises than they would have imagined
Just a phone call away claim your trial session with our specialists. We'll help find the training style that's right for you; with our supporting package, we can ensure your fitness goals are met!